Social Media Can Affect Your Claim
Social Media has become our primary means of faster and easier communication. It is being used to boost organic visibility, impress others and helps build "brands." However, when it comes to legal matters actively posting on social media can be damaging to you and to your case.
---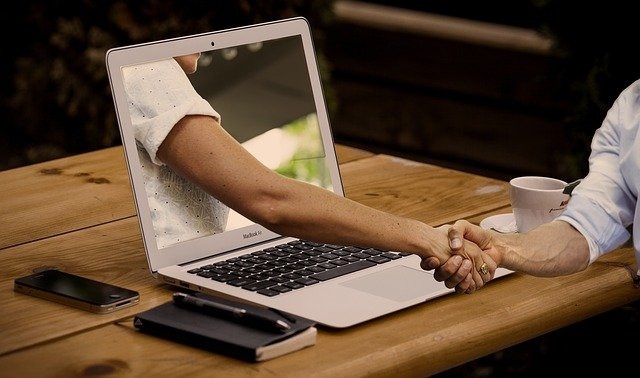 Balaban Law strongly encourages our current and potential clients to NOT participate in social media, forums or to access certain websites when they are preparing for or participating in ongoing legal claim. This advisory is to protect you and your claim.  Assume that the discussion of your case in digital media and everything you say, even via private messages, can be disclosed to the defendants (the person who caused the accident or loss) and to the Court, which can harm you and your case. Everything that you post electronically could potentially be disclosed to and combed through by the defense, and they will find ways to twist your words and social media posts to suit their needs.

Balaban Law understands your desire to tell others how you feel and post about what's going on in your life. However, when it comes to the subject of litigation, there are certain edicts we ask our clients to adhere to.  First, assume that everything you say or photos you post online will be seen by the public, no matter how private you think your account settings are.  If necessary, adjust your privacy settings to help limit your exposure.  Secondly, think before you post on anything on social media! Everything in the public domain is potentially discoverable and your own words and photos may be used against you in a court of law.  

If, for example,  you have been injured in a car accident and if you are contemplating contacting an attorney, it is imperative that you disclose to your attorney whether or not you have made statements or posted anything about your accident on social media. Even taking down a post that you might have put up before hiring an attorney can be damaging to your case. Deleting a post relating to your accident or injury can be construed as destroying evidence and the better alternative is to refrain from posting or commenting on photos, posts, and other platforms because phrases like "I'm feeling okay" can be detrimental to your case.

  Lastly, Balaban Law advises that during pending legal claims, you refrain from accepting friend requests from people you don't know and also consider temporarily refraining from posting anything on social media.  Defendants and their hired experts are always looking for ways to damage your credibility and your claim during ongoing litigation. Unfortunately, frequent social media usage can give defense counsel all they need to challenge an injured party's claims of injuries and impairment. 

As a rule, assume that everything you say or photos that you post online will be seen by the general public.  Adjust your privacy settings to help keep your private matters private and limit your exposure. Think before you post! 

If you have been injured in a car, truck or motorcycle accident, please contact Balaban Law for a free initial consultation.*

*The information provided in this article does not, and is not intended to, constitute legal advice; instead, all information, content, and materials available in this article are for general informational purposes only.  Information in this article may not constitute the most up-to-date legal or other information. 
Go Back